12
 👏 Thanks to all the media outlets that supported us!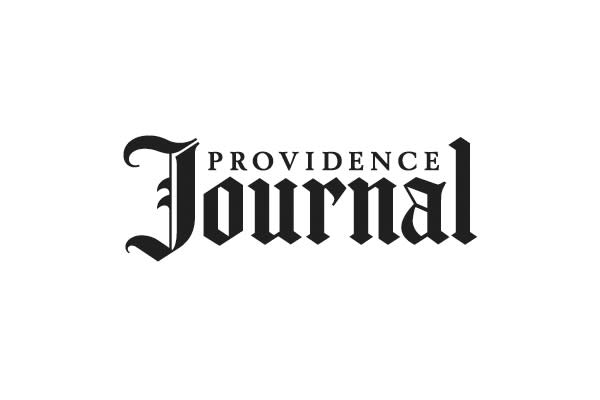 Steve Riley may have been sidelined by COVID last year and forced to miss his usual visit north to play at the annual Rhythm & Roots Festival, but the Grammy-winning musician will be back this year with a little something extra.
Click here to read the full article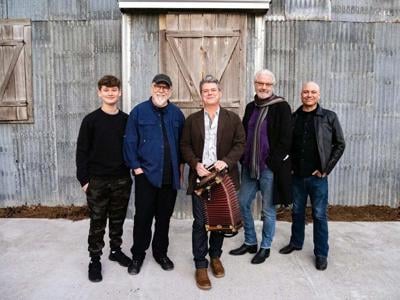 Music lovers will be happy to know there's still time to buy tickets to the Rhythm & Roots Festival scheduled for Labor Day weekend in Charlestown, where one of the performers will be Samantha Fish, a 33-year-old Kansas City dynamo who recently released her sixth album, "Faster," produced by Martin Kierszenbaum (Lady Gaga, Sting).
For more information click here